Furniture Cleaning or Upholstery Cleaning
Home Pros Group furniture cleaning or upholstery cleaning services help keep your furniture looking its best. We take great care in restoring your furniture to it's former glory, no matter if it's an heirloom passed down through the ages, your latest thrift shop treasure, or simply your favorite chair that could do with a good cleaning.
Every piece of furniture in your home is unique and requires a delicate touch to ensure it is cleaned properly.Home Pros Group Fort McMurray's Technicians are trained to clean the most difficult of fabrics including silk, velvet, suede and ultrasuede.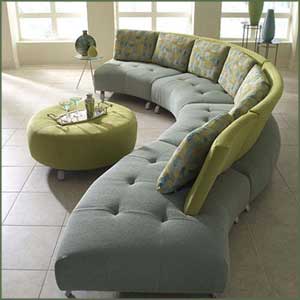 Why Use Home Pros Furniture & Upholstery Cleaning Services?
We want to make sure that your furniture gets the specific attention that it needs to look it's best. That's why our furniture cleaning specialists very carefully inspect the material and design of your furniture, before selecting the appropriate cleaning method.
Other Services we offer with Furniture Cleaning
* We offer services such as deodorizer and spill and stain resistant coatings.
Be sure to have our specialists inspect your furniture and recommend a plan of action to keep your furniture looking as good as the day it was purchased.
Thank you for checking out our Furniture Cleaning page.